Hi, I'm Bani, 'the UX Illuminator.'
I love what I do — seeking clarity of purpose and design in the midst of digital chaos since the past 10 years. I am most interested in seeking out the end user's pain points, making their experience cleaner and more intuitive, while delighting them with a functional and beautiful digital experience. I empathize with businesses, designers, and developers and that makes what I do, both valuable and lovable.
My UX process is fully customizable to the problem that has been identified, and the obstacles that I need to navigate. I might be hired for a part of the project, or take it to the finish line but I end up following the same overall strategy, depending on scope.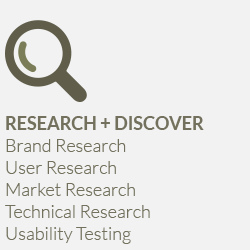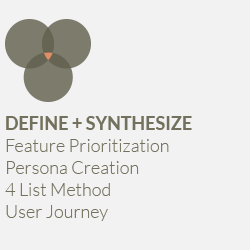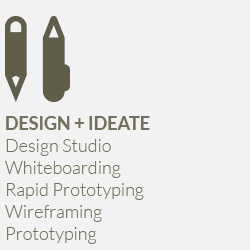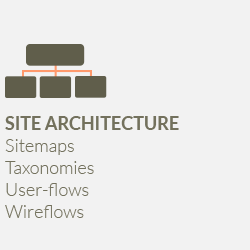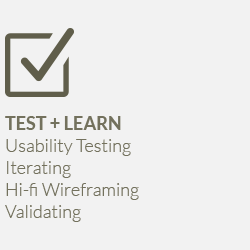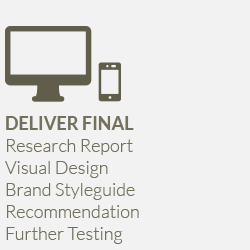 My Toolkit. I am quick to learn new software and continuously attend networking events and UX meetups to learn more tips, tricks and tools.